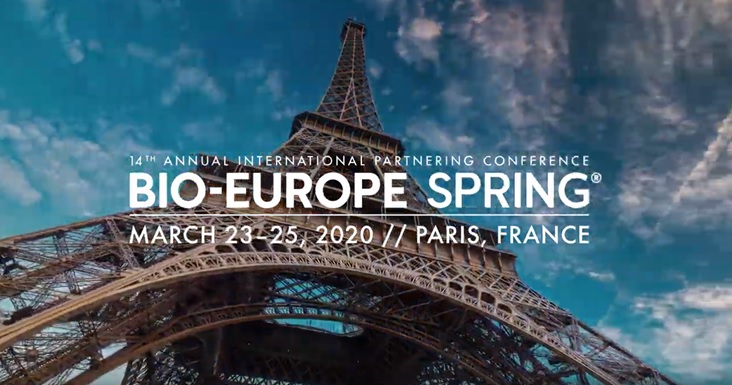 Oncostellae will assist at the 14th Annual International Partnering Conference during the BIO-Europe Spring event that takes place from March 23-25, 2020 at the Port de Versailles exhibition hall 7 in Paris, France.
The company is seeking partnering opportunities for their IBD asset OST-122, a GI-restricted JAK3/TYK2/ARK5 inhibitor that was well tolerated up to 1200 mg during a FIH Phase 1 trial in HV.  Its favorable PK profile with minimal exposure in plasma and high compound concentrations in feces reduces the risks of systemic side effects associated with current JAK inhibitors.
A proof of concept study in patients with ulcerative colitis has recently been approved and is about to start in March 2020.